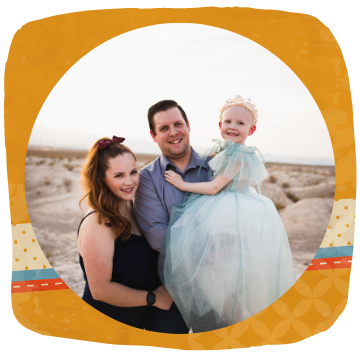 MAKE AN IMPACT
There are SO many ways to give! Candlelighters offers a variety of services for families facing childhood cancer throughout the year and you can be a part of it.
Everyday people are doing good and giving back. Whether it's making someone smile, helping a neighbor or stranger out, showing up for an issue or people we care about, or giving some of what we have to those who need our help, every act of generosity counts and everyone has something to give.
We know that there isn't just one way to give and want to make it as easy as possible to give. 
Explore the many ways to help families facing childhood cancer in Southern Nevada below. Together, we are stronger, and our family is able to reach further. 
---

GIVING Guide
Shop & Give the next time you shop at Smith's by registering Candlelighters as your Charity.

PayPal set Candlelighters as your favorite charity and add a donation to your purchases.

Join the shineGOLD Club and become a monthly donor!

Host a Facebook Fundraiser

Donate through Payroll Giving. Ask your employer how.

Sign up to volunteer 
Major Giving Levels & Benefits. With a gift of $1,000 or more annually, you can become a member of the Golden Flame Circle of Support and help light the way for families served by Candlelighters. For more information contact Kimberly Kindig at KKindig@Candlelightersnv.org.

Planned Giving Opportunities. There are many ways your gift can make a lasting promise to stand by families affected by childhood cancer. You can make gifts today, gifts that can pay you an income and legacy gifts that can make an impact after your lifetime. For more information contact Kimberly Kindig at KKindig@candlelightersnv.org.
---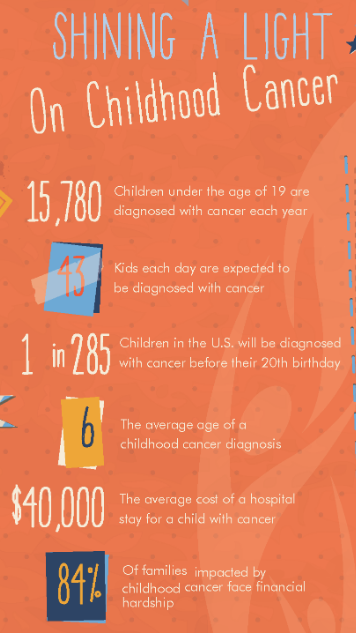 ---