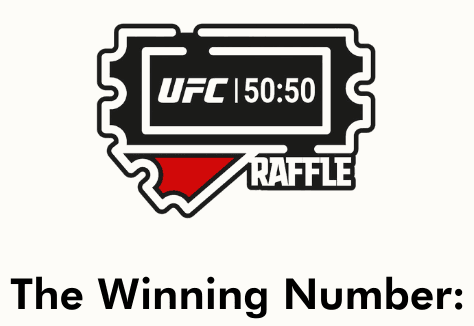 2714716089
UFC® has partnered up with Candlelighters for Childhood Cancer Awareness Month to help kids FIGHT cancer. In conjunction with UFC's International Fight Week, a weeklong 50/50 raffle begins September 21, 2021.
Help us raise awareness and funding for families with childhood cancer by purchasing your raffle tickets now! To purchase tickets online, you have to be 18 years or older and located in the state of Nevada at the time of purchase. Tickets will also be sold through the co-main event at UFC® 266: VOLKANOVSKI vs. ORTEGA, on Saturday, September 25, at T-Mobile Arena in Las Vegas, Nevada.
The winner receives 50 percent of the total 50/50 ticket sales, while the remaining 50 percent will go to Candlelighters Childhood Cancer Foundation of Nevada. The winning ticket number will be announced during the co-main event and posted on our website and at UFC.Bump5050.com.
For more information on rules and to purchase online raffle tickets visit, https://ufc.bump5050.com/