Candlelighters' First-Ever
Glamp Out Cancelled
On behalf of the Board of Trustees and staff of Candlelighters, thank you for demonstrating your steadfast commitment to us. We hope that you and your family are healthy and safe and are finding a way forward in these very challenging times.
After careful consideration, Glamp Out 2021 has been cancelled. This was a hard decision but there are still too many unknowns surrounding COVID-19 and large, public gatherings. As champions for families with immune- compromised children, we take very seriously our responsibility to create a healthy and safe environment for our families, staff, supporters, and community partners.
We plan to go full force with the event in 2022 and see Glamp Out through to fruition. The tremendous support and enthusiasm we receive from the community help us provide vital services to families throughout the year.
Again, we are saddened that the Candlelighters Glampground will be closed this year, but we will anxiously await celebrating with you once we can.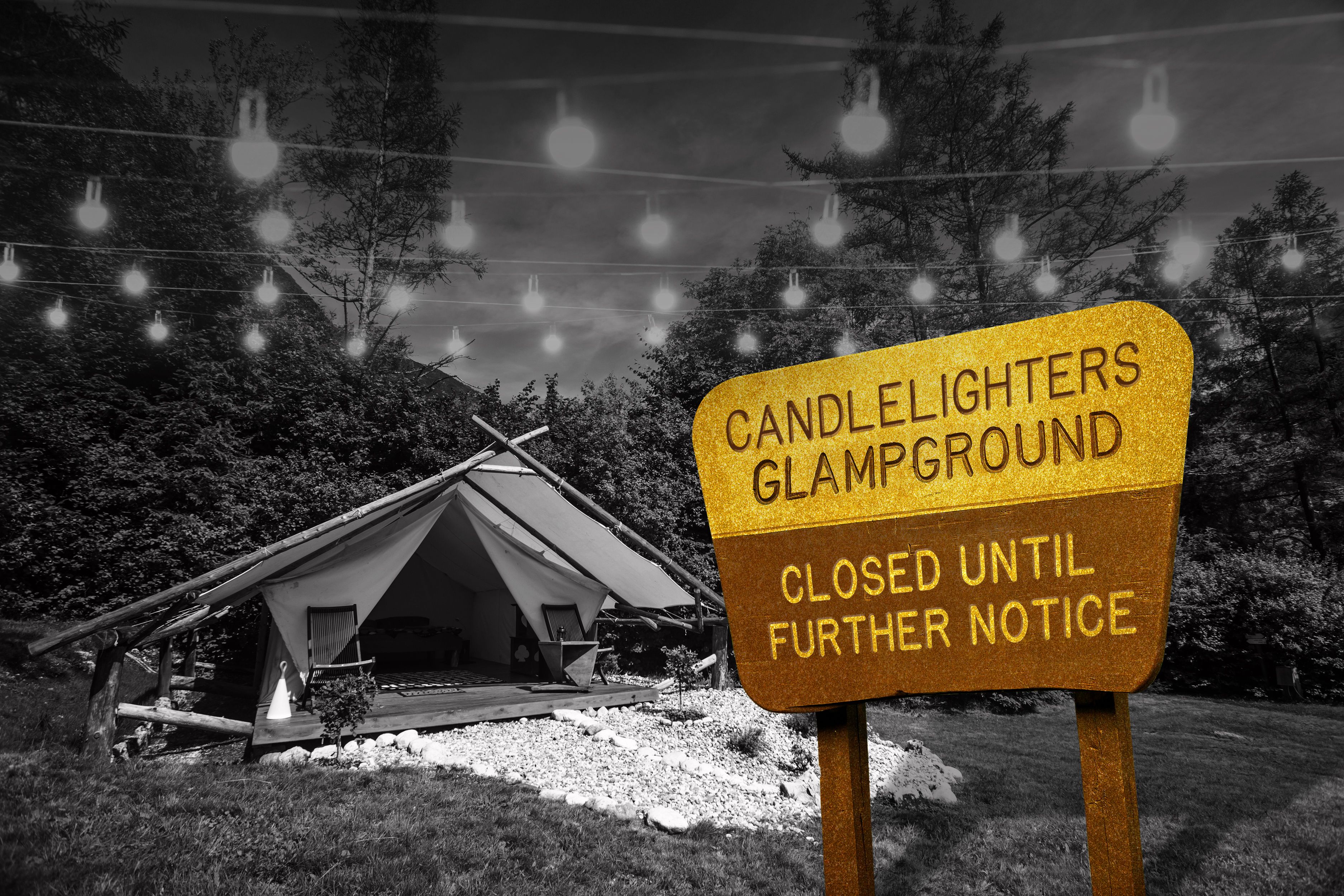 Thank you to our 2020 Glamp Out sponsors