We're inspired every day by the extraordinary kids and families we meet who are living with childhood cancer. They've inspired us so much that we introduced a few of them at our 3rd Annual Everyday Extraordinary Breakfast! 
It was a morning of celebration, showcasing the stories of Candlelighters children and families and honoring selfless community partners who are a bright light during what can be one of the darkest moments in life.
We also got a sneak peek at what's in store for Camp Firefly which will also be held at Circus Circus Hotel in June. This is the first time we've hosted camp in town in 20+ years and can't wait for a few magical days Under the Big Top here in the city.
Our mission would not be possible without you. We invite you to join us and get involved. 
Consider volunteering at our upcoming Camp Firefly, June 15th - June 17th. There are a number of opportunites ranging from a couple of hours to a full day. To apply, please click here and complete your application by Friday, May 6th!

Participate or sponsor an upcoming event like Superhero 5K or Halloween Bash.

Make a meaningful gift to help a family in need.
---

---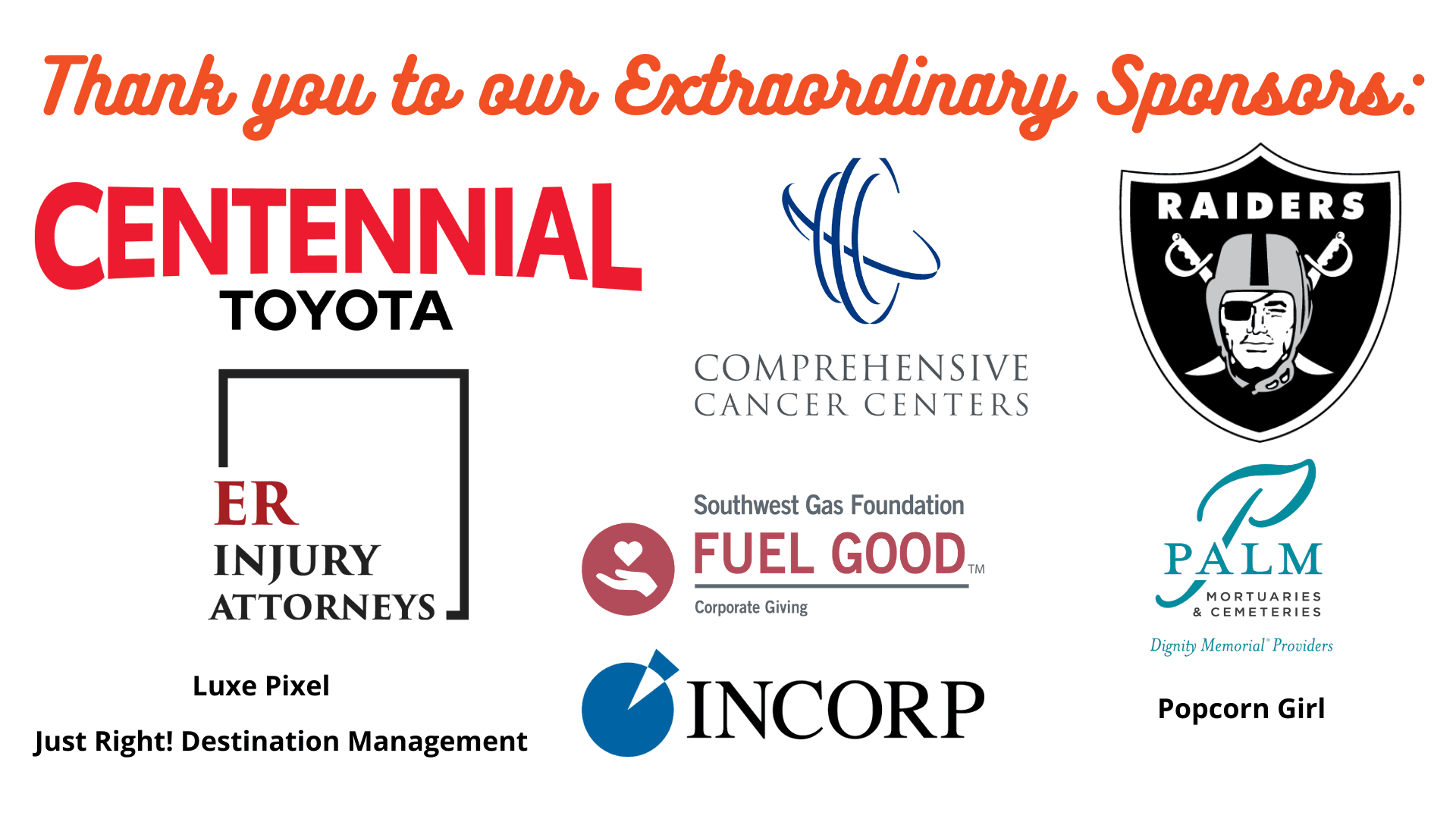 ---

Event photos courtesy of MIchele Sylvester Photography.
Everyday Extraordinary Breakfast Highlights