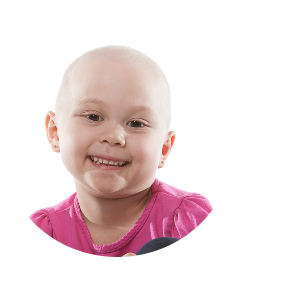 September is Childhood Cancer Awareness Month
If anyone could use a hero to swoop in and save the day, it's kids who are battling cancer and their families. September is a heroic month, acknowledging and honoring children diagnosed with cancer, which remains the leading cause of death for kids under the age of 14. Recognized in 2012 by presidential proclamation, Childhood Cancer Awareness Month unites communities, survivors, and supporters to raise funds and bring understanding to the monumental scale of those impacted.
Two families every week in Southern Nevada hear the devastating words, "Your child has cancer." The impact of those words include not just the physical effects of this disease but also treatments, emotional support, financial consideration, and the heroic bravery put forth by the entire family.
"That is why throughout Childhood Cancer Awareness Month, we will bolster our efforts to raise awareness and funds for children and families in Southern Nevada, so their lives can be so much more than their fight with cancer," says Kimberly Kindig, CEO of Candlelighters Childhood Cancer Foundation of Nevada.
Fly with us all month long to get an intimate look at the heroic feats, inspiring stories, bright smiles, and real struggles of those who are or have fought childhood cancer. Together, We Can Be Heroes.
---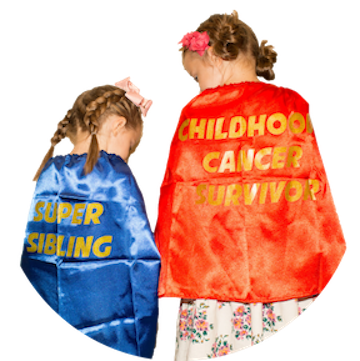 How You Can Be A Hero for Candlelighters Kids
---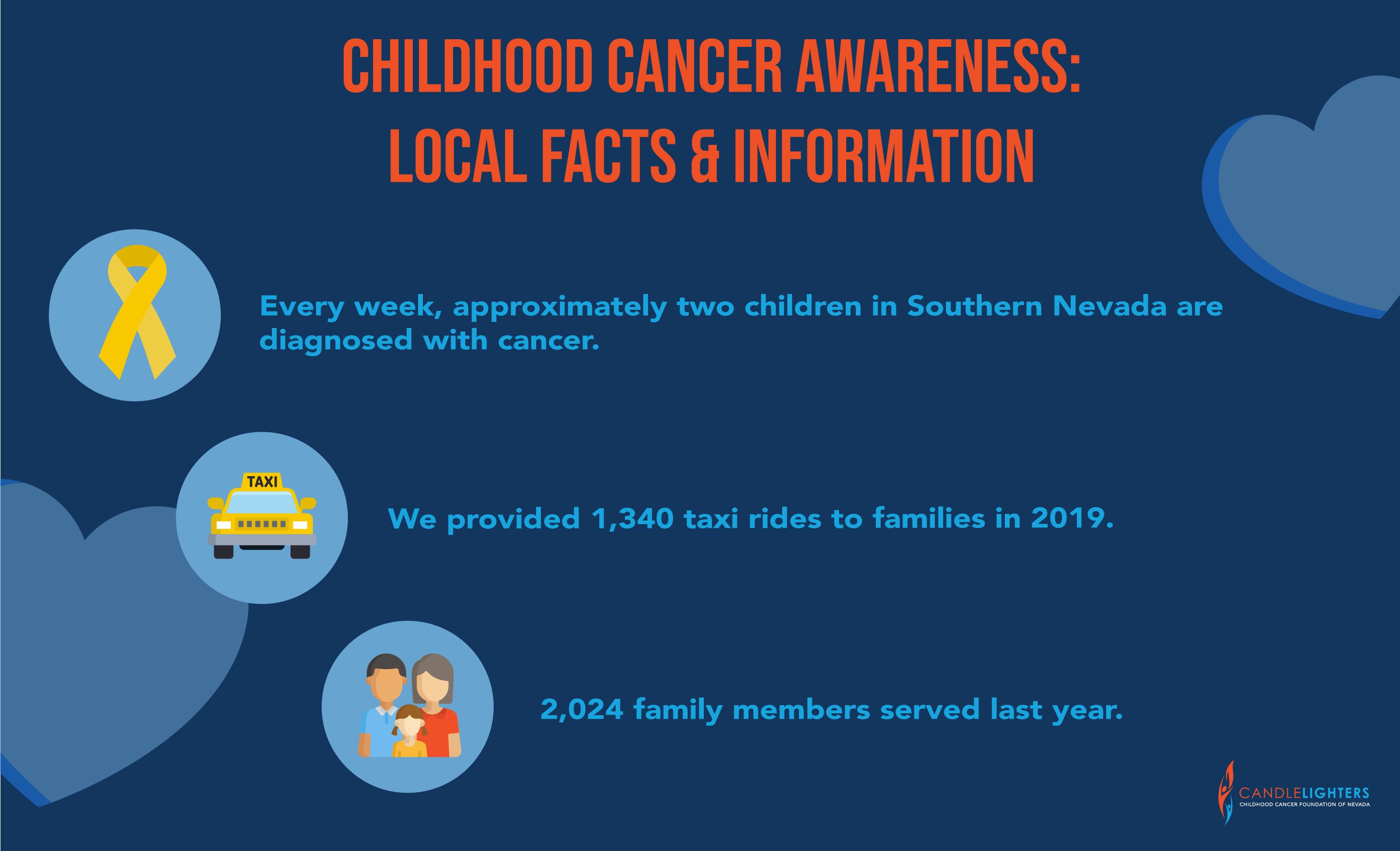 ---