Ia Faye "Peachy" Sison - Volunteer Manager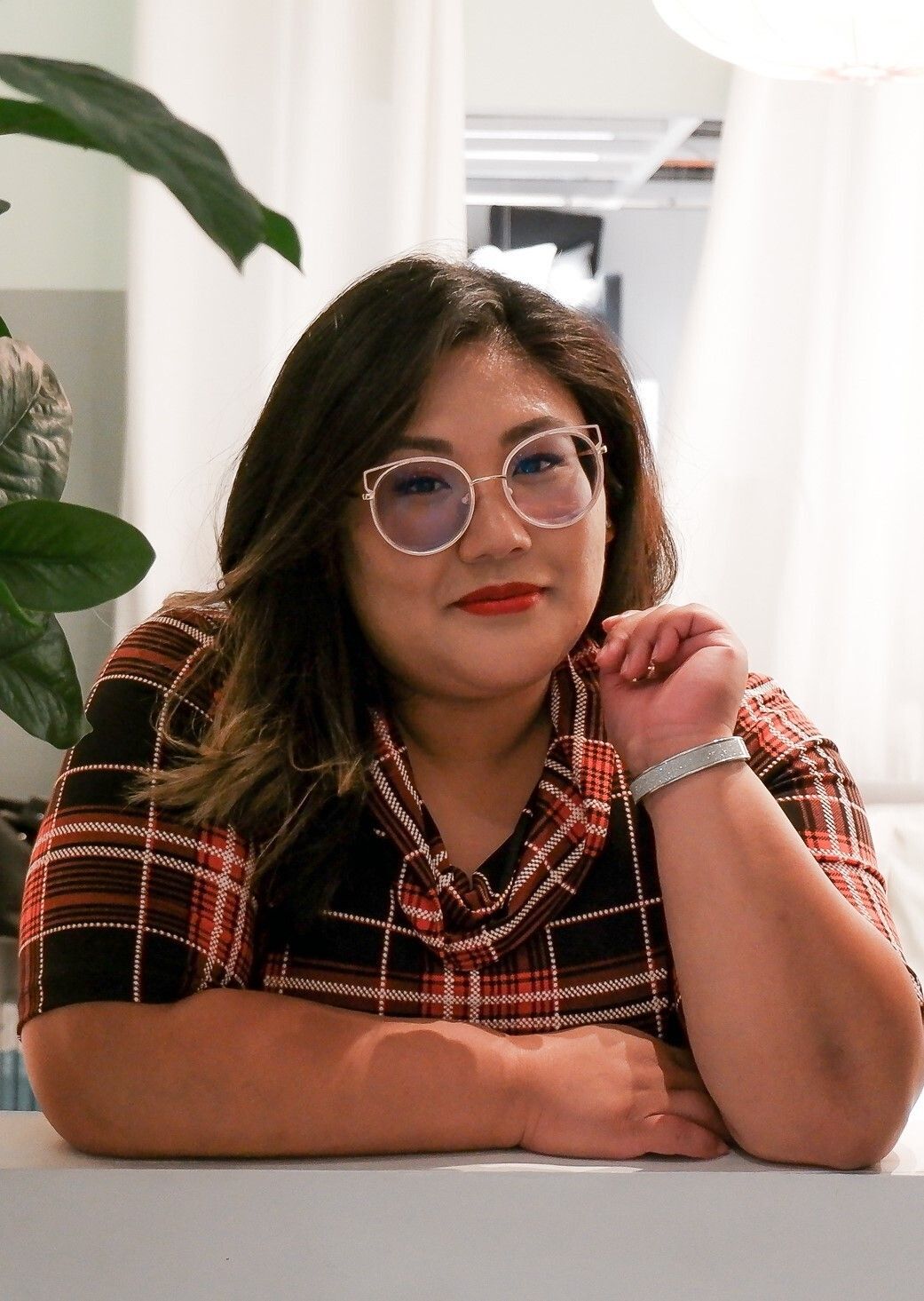 Having moved to the city when she was four, Ia Faye is pretty much a Las Vegas native. She loves traveling, learning, and experiencing new things. Her name starts with the letter " i " and is pronounced like "eye-yah." Most often, she just goes by the first part of her first name - Ia.
Ia has a background in and deep passion for volunteerism dating back to high school where she joined an international service organization that she stayed in until graduating college at UNLV. Some of her favorite service projects are Ronald McDonald House, Three Square, and Vegas Roots. She loves being able to see the impact her efforts make on the community and thinks that there's nothing more fun than volunteering alongside friends.
Before joining Candlelighters of Nevada, Ia was a Volunteer Program Specialist for The Animal Foundation, which is the local animal shelter for Las Vegas, North Las Vegas and Clark County and the largest single-site animal shelter in North America. There, she helped to manage volunteers and improve the lives of shelter animals.
Fun Facts:
· I have a small dog named Chowder who is mostly blind. He is a mix between a Chinese Crested Powderpuff and a Xoloitzcuintli (Mexican Hairless) and does not look like what you would expect!
· I collect shot glasses and cute tchotchkes! Definition of "tchotchke": small, cheap, ornamental trinket or souvenir; a knickknack.
· Travel and Food are my guilty pleasures! I love new experiences and I'll try anything once. 
· My nickname in college was "Five Feet of Fire." My fans (friends) call themselves V-Ia-Ps.