Daniela "Oreo" Landis* - Family Services Program Coordinator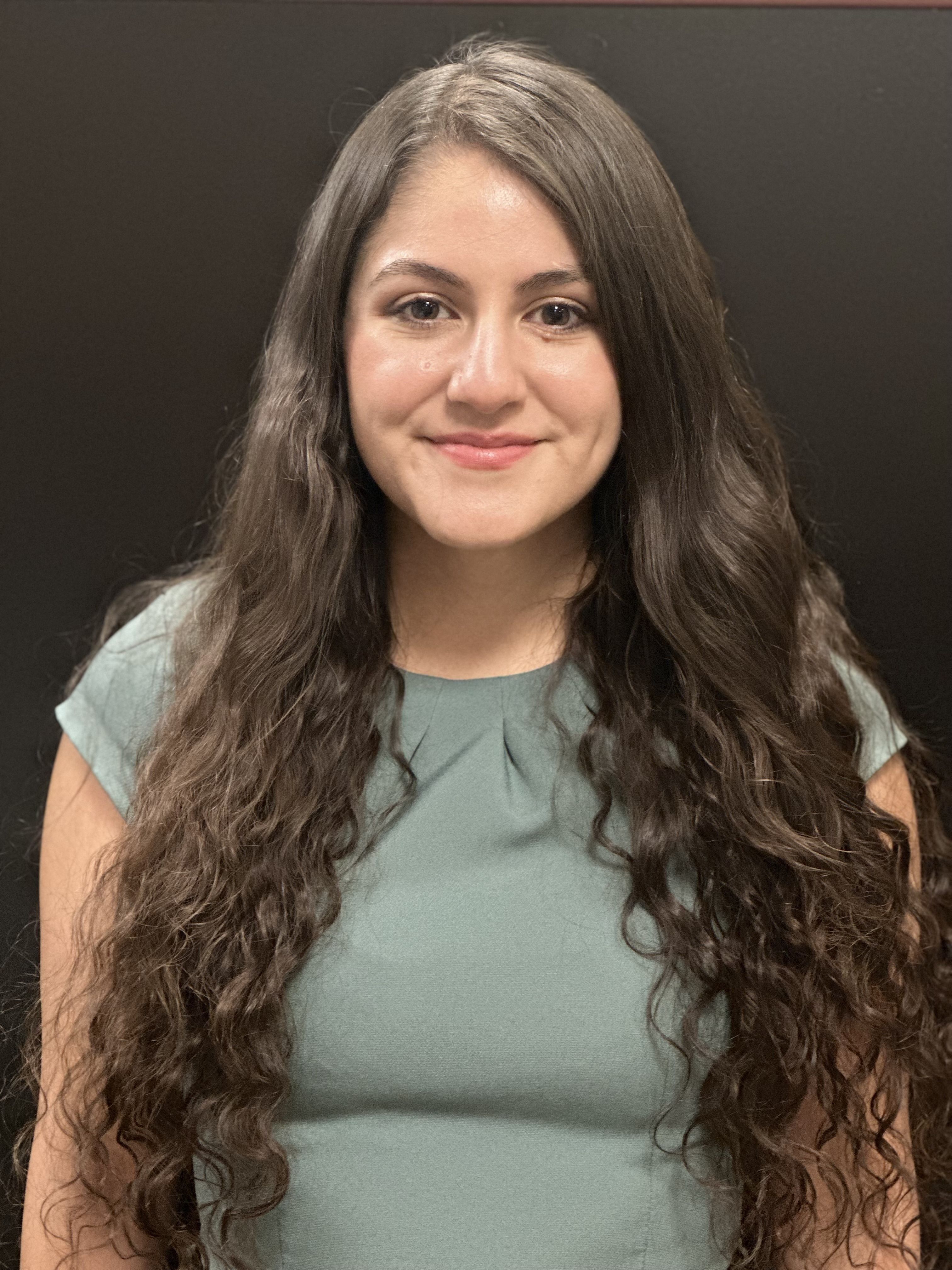 Originally from El Paso, Texas, Dany first became involved with Candlelighters as a childhood cancer survivor herself. After being diagnosed with Wilms Tumor in the year 2001, Dany and her mother moved to El Paso, Texas, to seek the treatment that she would need to fight their battle. Although from a different chapter of our foundation, Dany describes her experience with Candlelighters to be the same – one of love, support, encouragement, and community.
Today Dany continues to be a part of the Candlelighters' family, this time as our Family Services Program Coordinator. Working alongside survivors and their families who are in situations she knows all too well is exactly the calling that Dany was seeking. She is excited and honored to be a part of the process that made her childhood so special, and has made it her goal to do the same for all of our survivors today.
Fun Facts:
For nine years, Dany was part of a choir where she sang as an alto.
Dany's current love is acting and enjoys being a part of the local theater community here in Las Vegas.
Dany's favorite dessert are lemon bars specifically made by her mother-in-law, Claudia.