Destiny Browne - Michael Manteris Scholarship Recipient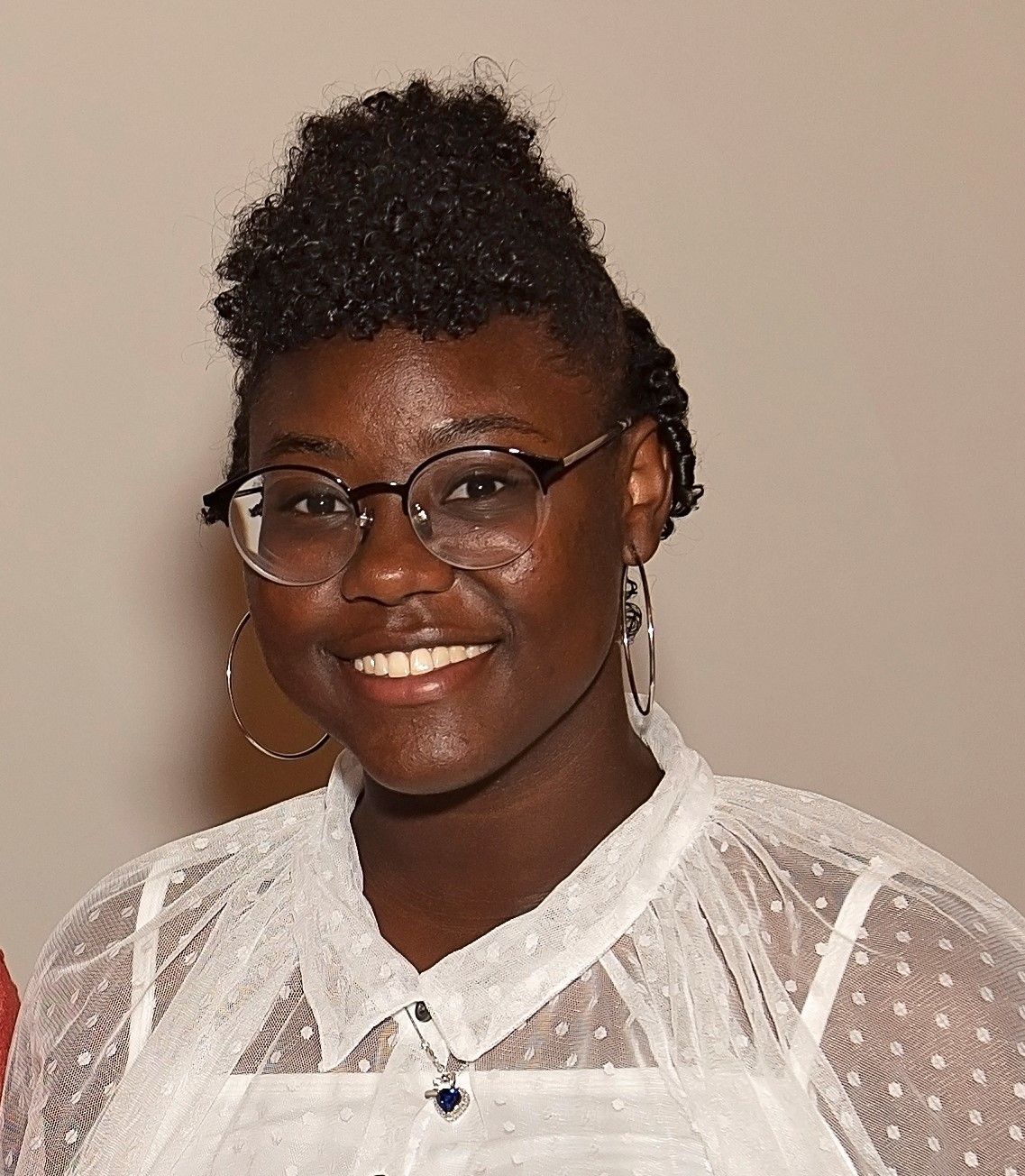 This year's Michael Manteris Scholarship Recipient is Destiny Browne who will begin her Freshman year at UNLV. Diagnosed with high grade Osteosarcoma at age 17, Destiny has been in remission for 11 months and is "grateful and trying her best to live a full life."
Destiny enjoys dancing and performing with Broadway in the H.O.O.D. and is a Counselor in Training, with both the Nevada Diabetes and the California Diabetes Associations. She has been battling Type 1 diabetes from a young age and has the mindset of "mind over matter, making the active choice to enjoy all the little and big things in life and be happy even for a moment.
Her hope is that by returning to school she can grow and find new strength.
Congratulations and best of luck, Destiny!
The Michael Manteris Scholarship Award is presented by the Schettler Family Foundation. Michael was diagnosed with AML-Leukemia at the age of 12. After valiantly fighting the disease for five months, Michael's battle with cancer ended on March 31, 2017. The recipient of this award embodies Michael's kind, loving, and compassionate spirit and demonstrates a commitment to caring for others through his/her chosen area of study.