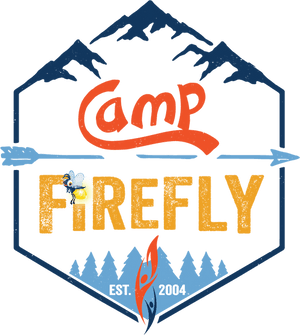 Camp Firefly is a medically supervised camp that we host for diagnosed kiddos and their siblings. It is one of the most beloved quality of life programs for our families. If you want to be a part of this long tradition of putting smiles on kids faces and facilitating memories that they will come back to again and again, we encourage you to apply to volunteer! We are looking for Camp Counselors, Activities Specialists, and Utilities Specialists.
Volunteers must be:
- At least 20 years old by June 12.
- Able to attend the whole week of camp.
- At least two years removed from camp if they are a former camper.
Volunteer Application Release: TBD
Application Due Date: TBD