The Forty Faces of Candlelighters chronicles and shares the stories of individuals and their families who have benefited from the support of Candlelighters Childhood Cancer Foundation of Nevada. In 2018, the nonprofit organization observes 40 years of service in Las Vegas. Each Forty Faces of Candlelighters story represents one year of the nonprofit's operation, providing just a small glimpse of the significant impact the organization has made in improving the lives of families in our community.
                                           Comprehensive Cancer Centers is proud to sponsor Forty Faces of Candlelighters: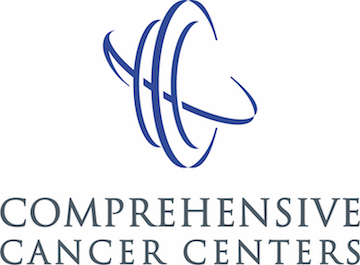 To read each Candlelighters "kiddos" story, please click on their picture!