Sue Collins Waltermeyer, M.A., C.C.L.S.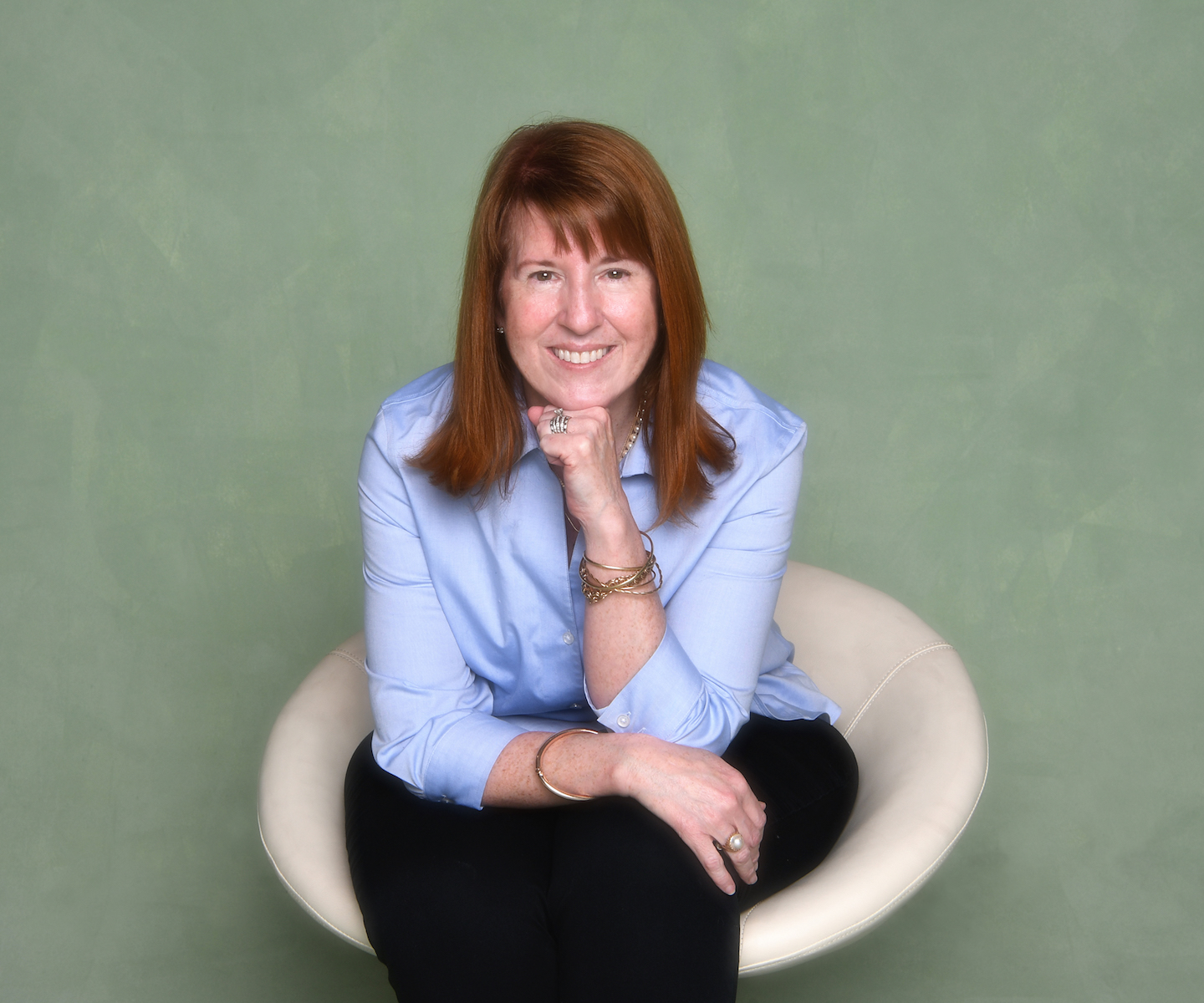 Many a Candlelighters family has described Sue Waltermeyer as a hero. Her selflessness, compassion, and support for children and their families as they navigate their cancer journeys is often cited as a major source of strength and support for Southern Nevadans battling a pediatric cancer diagnosis and treatment.
Sue was the first Child Life Specialist to work in the State of Nevada. However, she wasn't always destined to follow such a path. As Sue was graduating with a bachelor's degree in psychology in the California Bay Area, she considered pursuing a master's program in Child Life but decided it would be too sad to work with sick kids.
Upon delaying graduate school for a couple of years, Sue eventually selected a degree program in Child Development that combined several interests including Early Childhood Education/Intervention and Marriage and Family Therapy. During this time, she moved home to Southern California to pursue the degree and work part-time for a Child Life Services program at Huntington Memorial Hospital. As part of her degree curriculum, Sue enrolled in a class called "Children Under Transitory Stress." The class required field work with children in a stressful environment such as a detention center, homeless shelter, hospital or group home. As part of this class, Sue began a 10-week course at City of Hope working with their Recreational Therapist. She had selected the location purely out of convenience. She says she remembers "being scared to death that first day, unfamiliar with the sounds and smells and terminology, and where the heck did that IV tubing go under that hospital gown?" and, yet, as she drove away that first day, she "couldn't wait to go back." Sue had found her life's passion.
Sue stayed with the City of Hope throughout her graduate studies and after graduation was hired on as a fulltime Child Life Specialist at Huntington Memorial Hospital. Not long after, she was contacted by a headhunter who was supporting a newly dedicated Children's Hospital in Las Vegas to begin a Child Life program. Sue's mentor encouraged her to apply noting the relatively few opportunities that existed to begin your own program. Sue applied for the role and was soon moving to Las Vegas for an opportunity she thought she would explore for a few years before returning to her home state to resume her career.
Sue recalls it was challenging being the first and only Child Life Specialist in Nevada. She spent much of her time in those first few years answering questions and holding in-services and providing continuing education courses to help the local health professional community learn about working with children in the healthcare environment. Following a few years of one-person Child Life program at Sunrise, Sue was able to add another position and, eventually, the program grew to include a total of seven Child Life Specialists. As Sunrise grew their program, other hospitals providing care for pediatric patients noted the success of the program at Sunrise and began to add their own Child Life divisions.
Following 16 years working in the hospital environment, Sue decided to make a change and pursued an opportunity to support Candlelighters Childhood Cancer Foundation of Nevada. During her time with Candlelighters, Sue wore many hats, and her job changed and evolved with the organization. One of her roles with Candlelighters involved Sue working in the clinics with patients and families and providing child life interventions. Eventually, Sue's role evolved, and she became a full-time employee of the clinic.
Sue's career in Child Life Services has followed a unique path. She has touched so many lives here in Southern Nevada, and the pediatric cancer community is grateful that her path pointed her toward Las Vegas. Sue's kindness and optimism have made a great difference in the lives of many. She says of her career that, "It has been and continues to be a great learning experience and there's still more to learn."