Kathy & Greg Maddux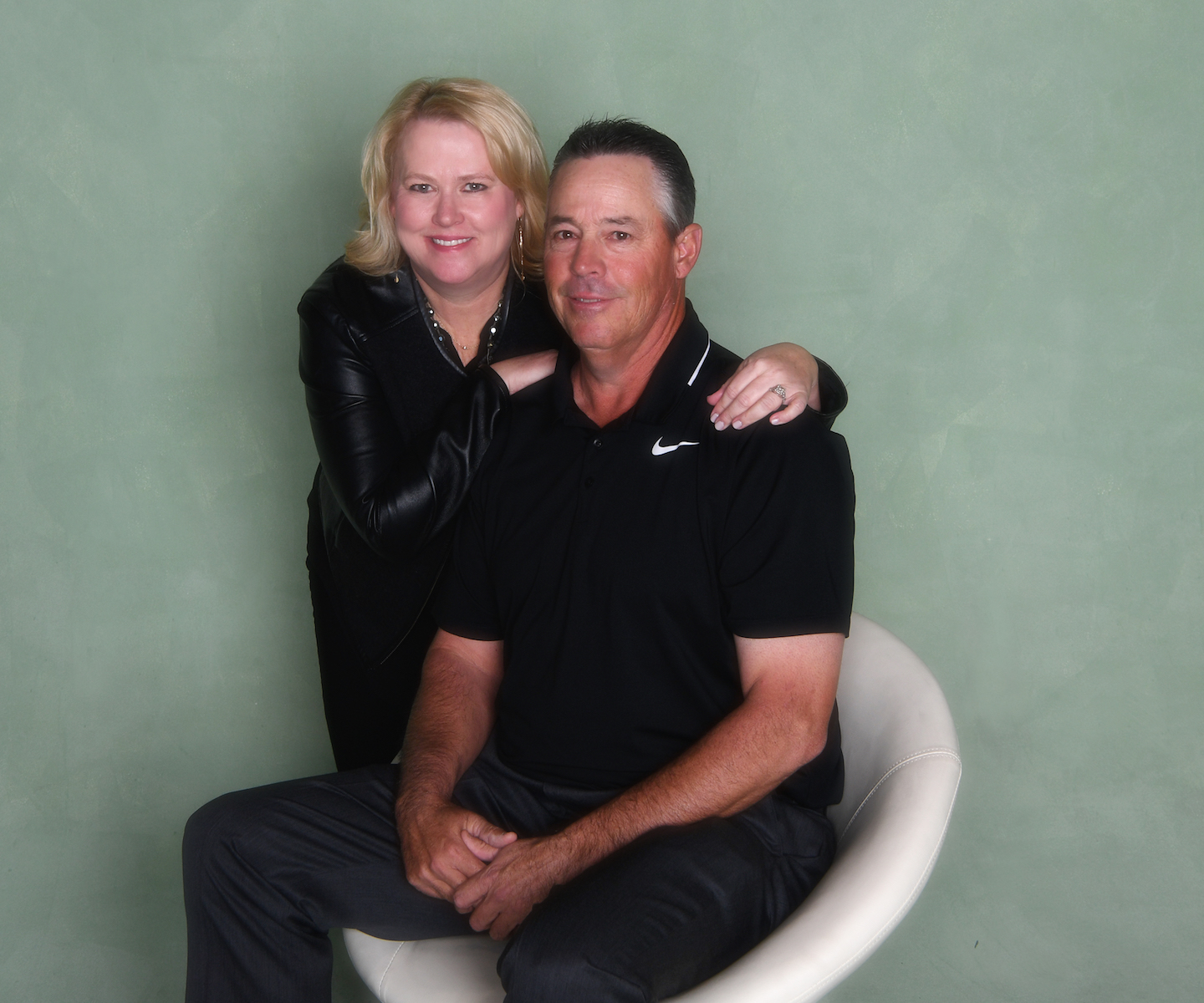 The Maddux Foundation started after Greg hosted a golf tournament with ESPN in the nineties. I was already getting involved with local charities while we were in town during the offseason of baseball. It was a few years later we decided we wanted to host our own golf tournament and so we started The Maddux Foundation.
The Greg Maddux Celebrity Invitational was first hosted in October and was a three-day event. The event featured a golf tournament, celebrity guests, and a variety of Vegas shows.
When we started researching local charities in Las Vegas, we were immediately drawn to Candlelighters and Safe Nest. These charities became beneficiaries from the proceeds of our golf tournaments. The Maddux Foundation has also helped with other charities in Nevada and across the country.
We have been involved with Candlelighters for over 15 years and admire what they do for families in Las Vegas who are struck with such a devastating disease. We hope with events like Evening of Hope we can help raise funds and awareness for those who need it most. We plan on being involved with Candlelighters far into the future.