Domi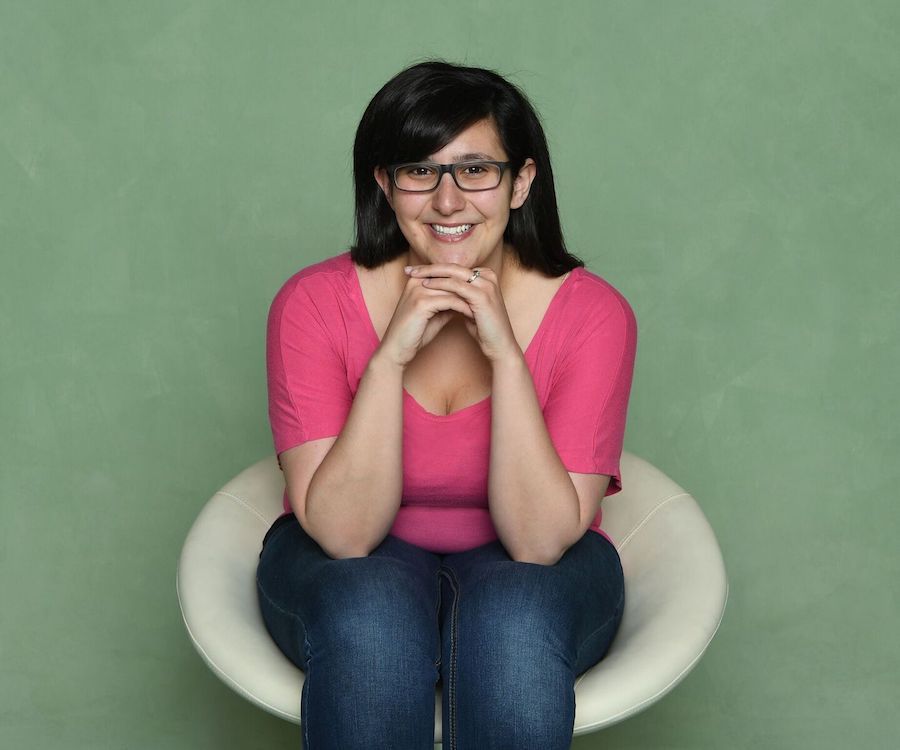 This is the story of Dominique:
For Dominique, Candlelighters played a major role in helping her through her cancer journey.
Domi, as her friends call her, was diagnosed with Hodgkin's lymphoma just six days shy of her 14th birthday in May 2008 when she was treated for a lump on her neck. That diagnosis altered the rest of her high school years.
"I was originally diagnosed right before my freshman year and relapsed my sophomore year. The first year, I was treated over the summer and went to school in the fall. The second year, because I was still in the hospital when school started, I was told I could skip the semester, or I could do a stay-home or online program. I stayed with the online schooling through the rest of high school."
Domi, who recalls her first year of treatment being significantly easier than her second year of chemotherapy and radiation, credits Candlelighters with helping her build her social network during that time.
"At first, I was iffy about going because as a teenager you feel awkward. But, after the first time, I went to Teen Scene, I pushed my mom to get me there. It just made it so much easier. I could go there for emotional support, and I could call and vent anytime, or just hang out and be distracted. Teen Scene reminded me that we're not doing this alone. We didn't have to talk about being sick. And, it gave us the feeling of being normal again and just having normal teenage conversations. Teen Scene allowed me to ignore medically what was going on and I could just be happy there and focus on having friends."
"I ended up volunteering a lot and surrounding myself with other kids who had cancer. I was 15 at that time and what 15-year-old really knows how to handle that situation unless you're going through it? They were really my only friends at that time. We spent countless hours together, and I would go back and hang out with all my friends. We were the support systems for each other."
That experience with Candlelighters and surrounding herself with the support of other teens helped to inspire Domi's career aspirations. The 24-year old just recently graduated with her degree in psychology and plans to one day pursue a career as a child life specialist.
"It 100-percent relates back to being sick. I wanted to be a teacher when I was younger, maybe teaching elementary education. As I went through the college process, teaching was not for me, but I still wanted to help kids and be their advocate and help them academically. Being a child life specialist is another avenue of support for helping kids going through treatment."
Photo Credit: Denise Truscello