Armando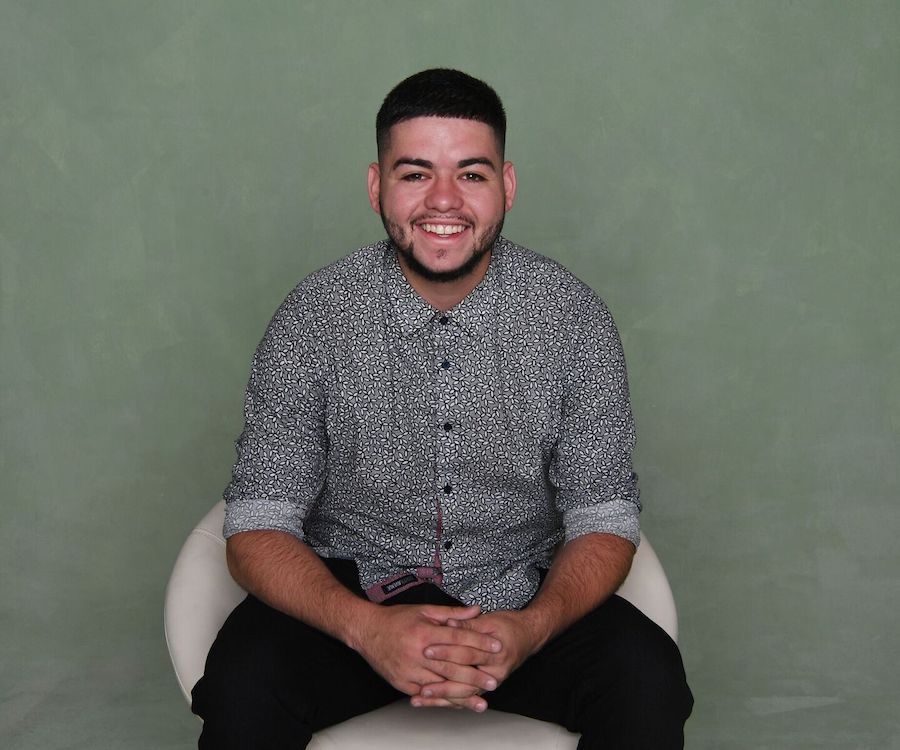 This is the story of Armando:
When you're 16 years old, summertime should be spent hanging out with friends, and in Armando's case, playing his all-time favorite sport, basketball. Instead, the summer before his junior year at Durango High School ended up changing Armando's life forever.
"I remember finding a little lump in my neck that summer," Armando recalled. "My mom and I went to the doctor, who didn't know what it was, so we ended up going to UMC Quick Care where they did a series of x-rays. A week later, we found another lump in my neck, and the doctor did a biopsy. The results came in a few weeks later, and I was diagnosed with Hodgkin's Lymphoma."
"When I first heard that I had cancer, I just never thought that someone at my age would get it," Armando continued. "You hear all these horrible stories of people passing away from cancer. I thought, 'I am only getting my life started, and it's already coming to an end.'"
However, the worst thing for Armando was seeing his mother go through the emotional agony of his diagnosis. "She raised us by herself and fought for us, and now this? It just never seemed to stop. I remember asking, 'Why does my mom have to go through all of this?' She tried so hard and did a great job."
Armando went through chemotherapy and radiation, which he says he got through by praying every day and distracting himself by watching basketball.
"I had heard that getting through treatment is all a mental thing," Armando said. "After the first dose of chemo, I was so sick and didn't want to get out of bed. But after that, it got easier, and I told myself that mentally I could prepare myself for what to expect. I already knew what the result was going to be."
For him, the hardest part was losing his hair. "After chemo, my hair was finally growing back, and then it began falling out again where I had radiation. The worst day of my life was when my hair fell out. I tried to sleep with my back against the wall because my hair would fall off on the pillow. After I completed treatment, I would get a haircut once a week. I knew what it was like to not have hair, so I wanted to take advantage of it."
When asked about his first memory of Candlelighters, Armando said, "I remember Jacki coming into the doctor's office and giving my mom a folder and explaining Candlelighters. It made me feel more welcome, that I wasn't alone. It was comforting to know that there are good people out there trying to help kids like us, to bring us together and share our stories together and help us fight."
Armando said that Candlelighters helped him and his family immensely, whether it was helping pay for doctor bills, distracting him by going to shows and on trips, or just by helping his mom feel more comfortable. He especially enjoyed attending the Halloween Bash at Ellis Island and participating in Teen Scene. Armando was even a Ray of Hope honoree at Candlelighters' Evening of Hope gala, where he was gifted with a LeBron James jersey.
"My advice for other children faced with cancer is to never give up," Armando said. "You have something to fight for. You are here for a reason. When you get better, help other people out. Find something that makes you happy while going through treatment to distract you. There is hope for us. There is light on the other side. Stuff happens to you in order to help other people out."
Currently employed in a hospitality job on The Strip, Armando recently married his wife, Monica. Basketball still remains one of his favorite pastimes. He is in a league and plays five times a week.
Photo Credit: Denise Truscello