Alyssa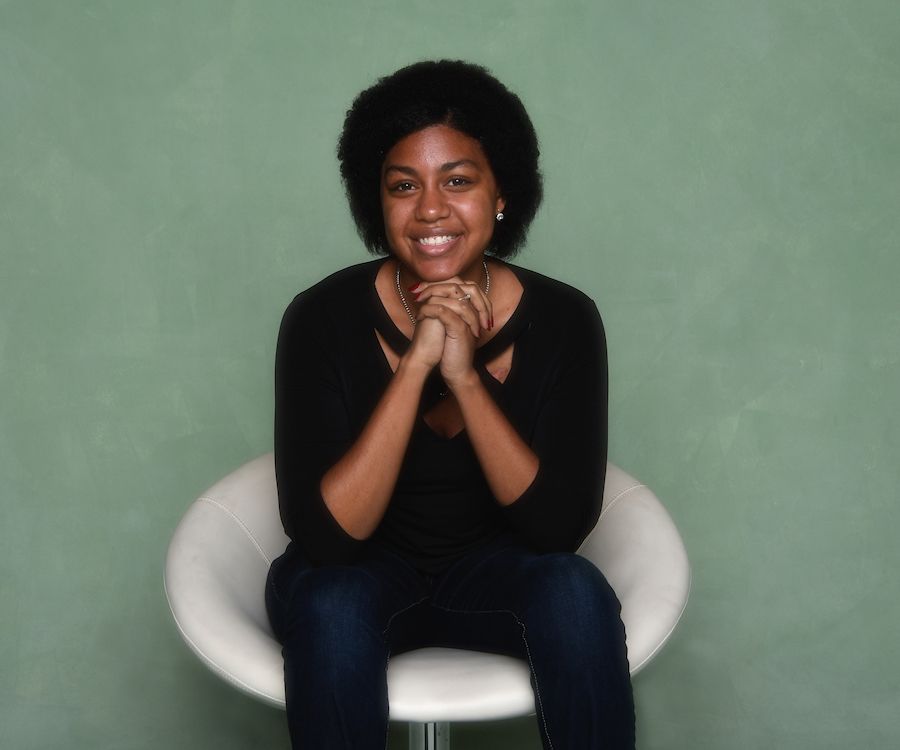 This is the story of Alyssa:
Alyssa is the epitome of both strength and grace. Diagnosed with cancer in February 2013 at just 12 years old, Alyssa's fight has been particularly difficult.
Alyssa's parents, Jeannette and Rick, recall her diagnosis, "It was the Thursday before President's Day Weekend and it was winter time and the kids had all gotten colds. We had taken her to the doctor a few times, but Alyssa just wasn't getting any better. Finally, Rick raced her to the ER at Sunrise which was too crowded and there was too long a wait, so he took her to Southern Hills. They knew immediately something was very wrong, they did a work up, and sure enough she was in an ambulance being rushed back to Sunrise. By that Friday, she'd had surgery, had her port in and her first chemo treatment that afternoon.
"We've always been very honest with Alyssa. When we were able to tell her what was happening, the first thing she asked was, 'Can I still be a mommy?' She started crying and we told her we were going to get through. It was really hard.
"The next day the doctor came with all of the paperwork and he explained that everything I'm going to do to treat your daughter to save her life, could also kill her. It was definitely hard, and then we started our journey."
With the support of her mom and dad and younger sister, Shayla, and brother, Ricardo, Junior, Alyssa faced her battle with courage and grace. Now an aspiring fashion designer, Alyssa used her time in treatment to draw and craft and she became increasingly inspired by fashion and photography. During that time, she also started a blog and kept a journal of she felt each day and what type of treatment she received. She published her journal so that other kids could read it. Her mom says she would write things like, "I'm hurting today, who can I pray for because I know I'll be fine and it will take the pain away from me."
While today Alyssa is cancer free, her journey continues. Walking can be painful for Alyssa and she has had to have several surgeries to treat her vascular necrosis, which was a result of the life-saving chemotherapy and radiation treatments used to fight her cancer. Yet, through it all, she hasn't lost sight of her dreams and goals. In addition to designing her dress for Candlelighters Evening of Hope Gala, Alyssa hopes to be accepted into the Fashion Institute of Technology in California and one day design dresses for red carpet events.
There is no doubt that Alyssa's journey has been a struggle, however her strength and determination to fight has been bolstered by the love and support of her tight-knit family. Additional love and support also came to the family by way of their surrogate family at Candlelighters, who not only helped Alyssa through her journey as the diagnosed child but provided care for her siblings as well through events, activities and art therapy.
"Don't give up," Alyssa shares for the benefit of other children new to Candlelighters. "Lean on the people who are very close to you and care about you. And, know that you now have a new family that will never leave you and will be by you every step of the way. And, I will be here for you. I know what you went through. It's not easy, but you'll get through it."
Photo Credit: Denise Truscello