Anna Catlett - Trustee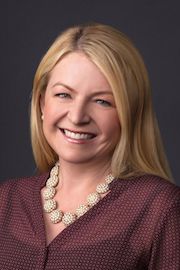 Fun Facts:
• Anna LOVES the great outdoors and taking RV camping trips with her family. The Ruby Mountains is one of their favorite spots!
• Anna has two human kids (Reagan and Madison) and two furry kids (George and Liberty).
• Anna's favorite meal is her grandmother's homemade spaghetti and meatballs. She now makes this for her family!