Quitasha "Hot Cocoa" Huddleston - Admin Assistant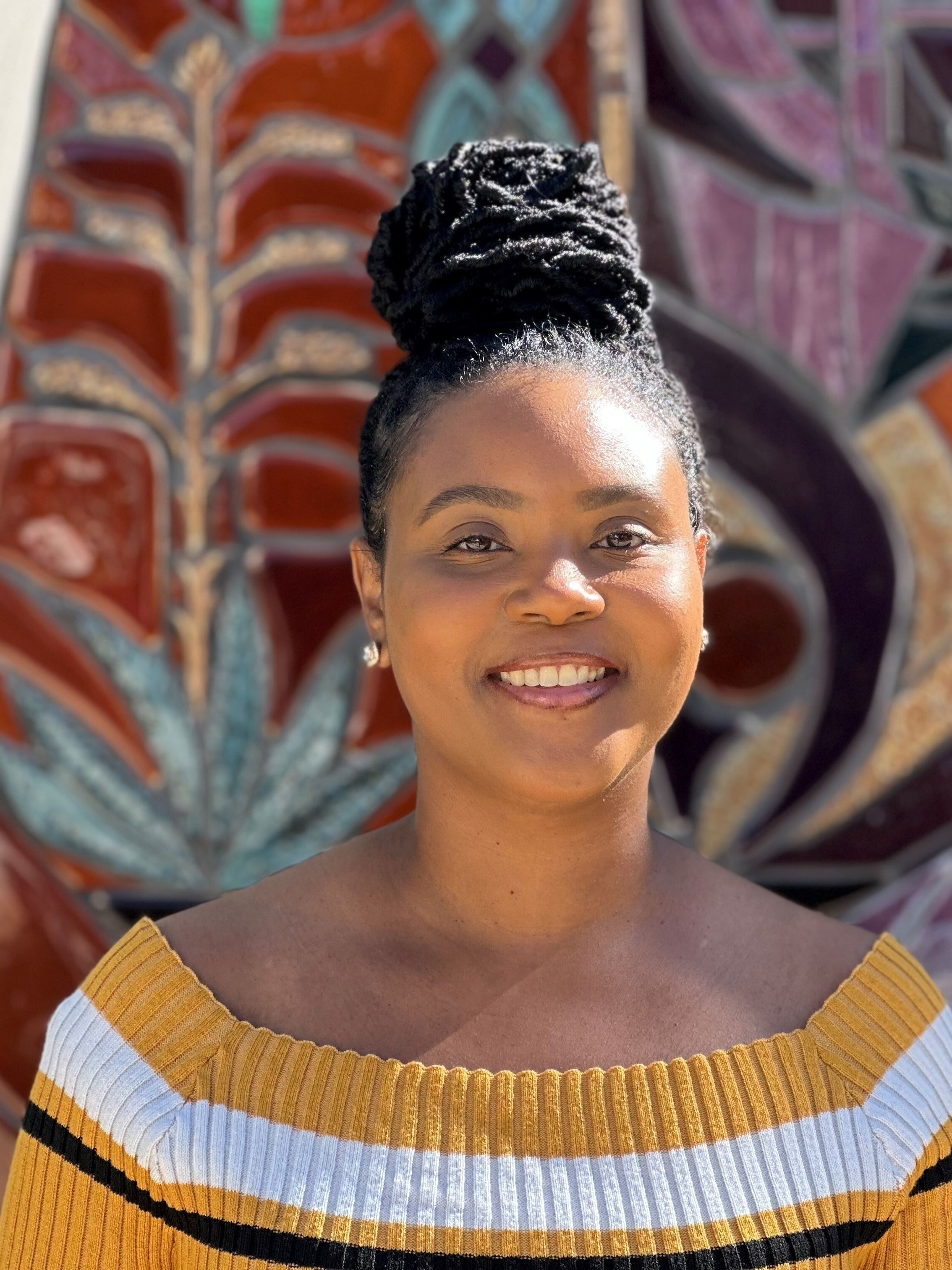 While Quitasha is new to the Las Vegas area, she remains a Michigander at heart. For the last 6 years, Quitasha resided in the Detroit area, where she attended Wayne State University, studying Broadcast Journalism with a minor in Theatre. She brings 3 years of Administrative Assistant experience, 13 years of Customer Service, and a background in Health Care & Marketing.
Before joining Candlelighters Quitasha worked as an Administrative Assistant for Consumers Energy, the largest gas and electric company in Michigan. She helped internal and external customers with Property Restoration along with performing Administrative duties for senior leadership. 
In her free time, she enjoys reading, traveling, game nights, get-togethers, trying new foods, and adventures. She is also a huge movie fan and loves to binge-watch shows or tv series.
Fun Facts:
    I love horses
    I love sweets 
    I enjoy going to church
    I love to collect cute cups
    I love scary movies
    I love tea 
    I love family time
    Hidden talents "Praise Dancing & Acting"