Laurie "Cactus" Gillman - Volunteer Program Manager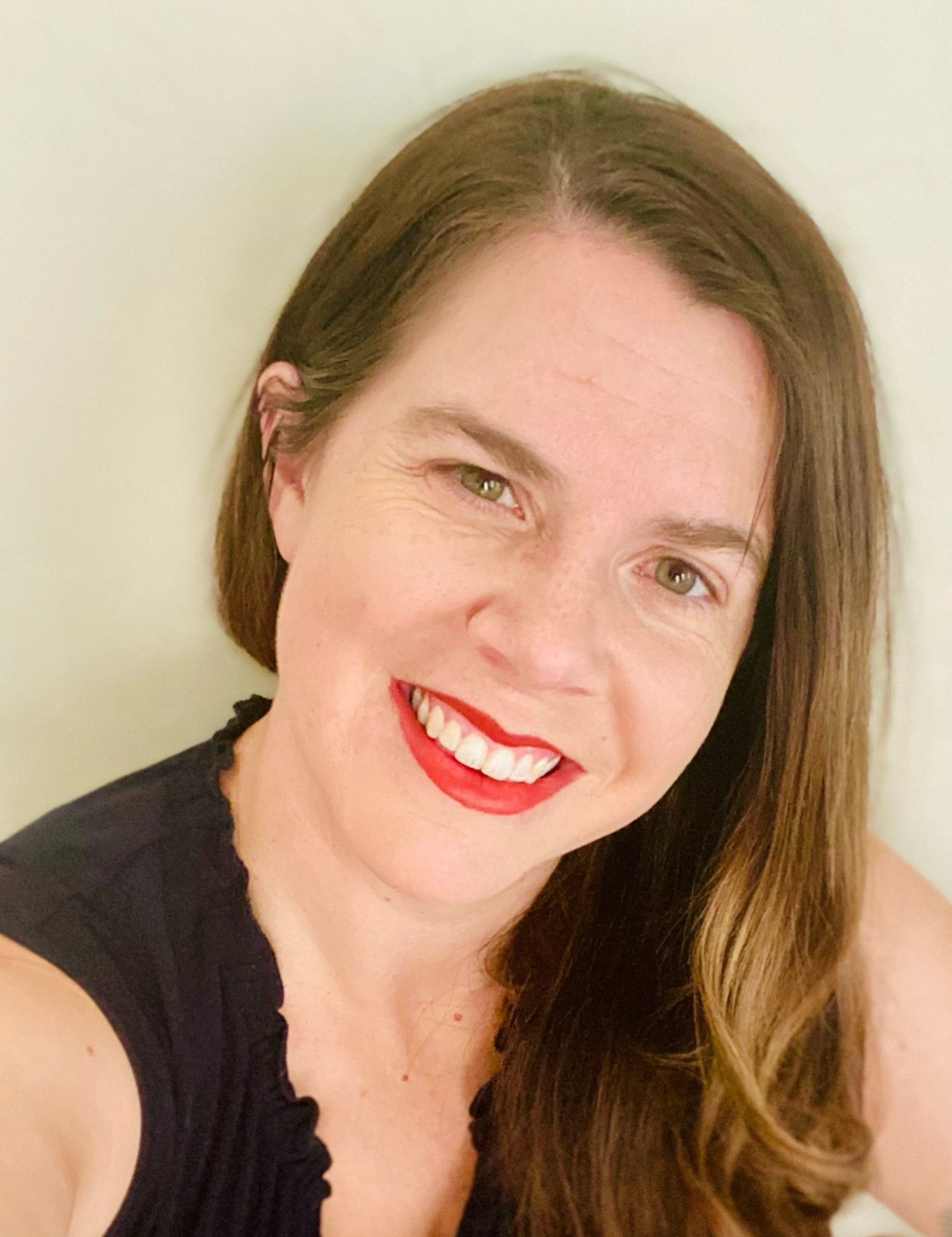 In early 2020, Laurie joined the Candlelighters team as the Volunteer Program Manager.  After over a decade working in environmental education, she's excited to turn her passion, creativity, and color coding towards growing and inspiring Candlelighters' volunteers, the people that Laurie believes are the heart of any organization. With experience at camps across the country, she's also excited to bring her skillset to Camp Independent Firefly. 
Laurie has a passion for volunteering herself, and has given her time to a wide scope of organizations including Southern Nevada Climbers Coalition, Girls on the Run, Adopt A Crag, Rock Climbing Women, the American Red Cross, and the National Zoo to name a few. 
Fun facts:
•    Laurie loves to be outdoors and is usually found hiking or rock climbing in her free time.
•    Laurie is fascinated with dinosaurs and fossils.
•    Laurie's favorite color is glitter.