Kaitlin "Butters" Tinoco - Marketing Assistant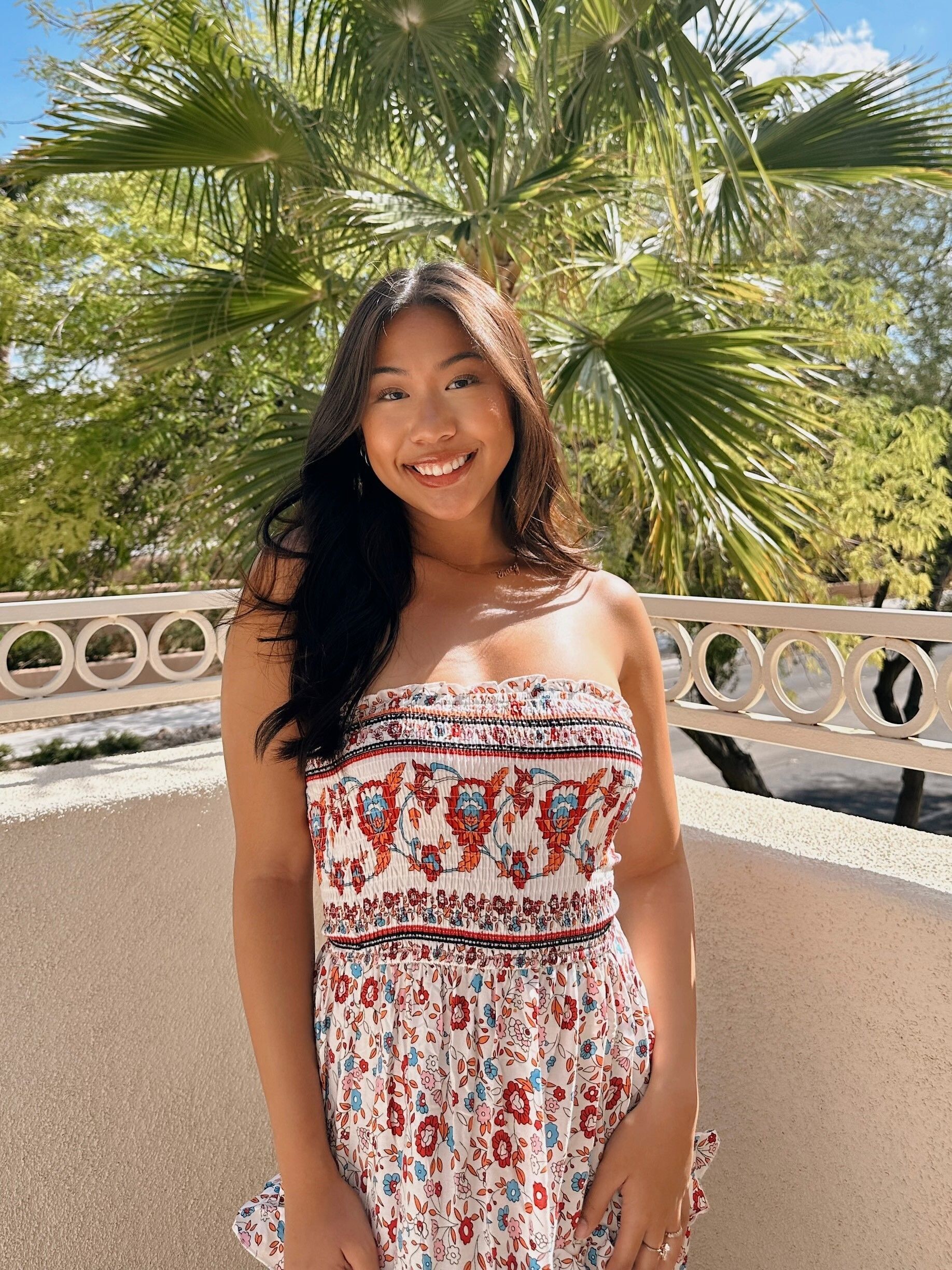 I am a senior attending the University of San Diego pursuing a degree in Marketing. When I am back home for the summer, I love spending time with my family as much as possible. You can always find me hanging out with my mom, dad, or brother. I always miss being around my sister who unfortunately passed away when she was 13. My sister was disabled and would have a really hard time when she would get sick. I feel that being part of the Candlelighters team helps me pay tribute to my sister and honor her by helping these amazing families and kids. I love Candlelighters, and I am so happy to be part of the team for the summer!
Some fun facts about me are:
I have 4 dogs and 1 bunny.
At USD, I am a member of the Kappa Alpha Theta sorority. TLAM <3
I love San Diego so much and miss the weather.
My favorite princess is Ariel, and I was so excited when the live action movie came out. I cried the whole movie.
I love haunted houses and scary movies.
My favorite artist is Drake, and I get to see him in September.