Frederick "Macaroon" Hubbs- Director of Development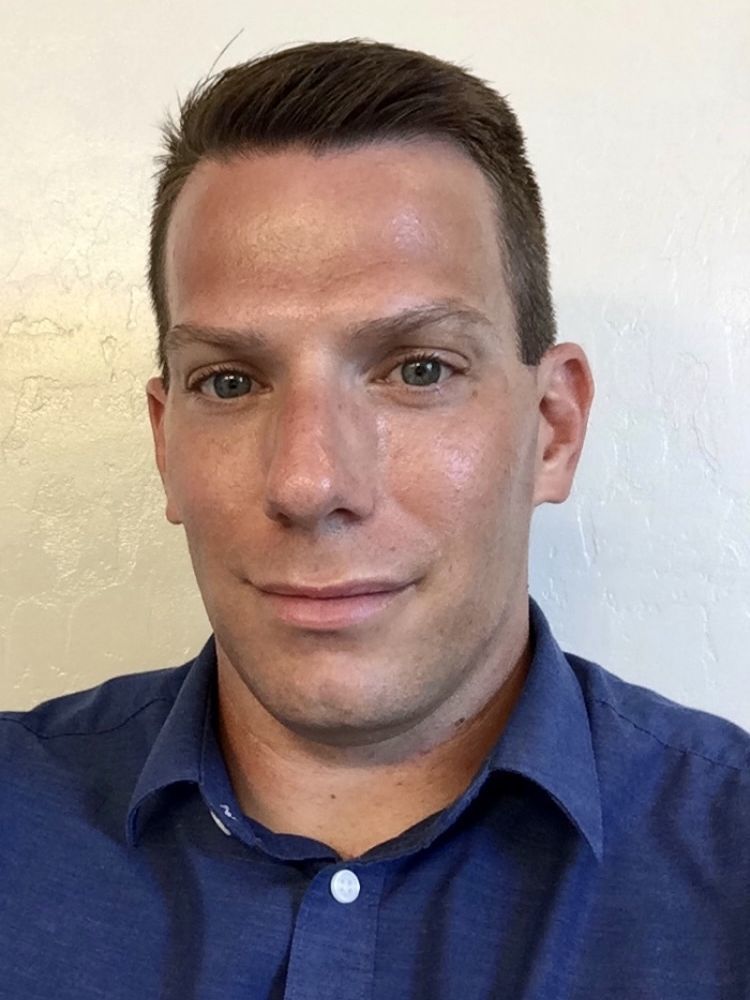 Frederick is honored to join the team and contribute to Candlelighters' impactful mission. Before moving to Las Vegas in 2014, he lived in San Francisco and volunteered with the local Human Rights Campaign. This became his introduction to nonprofits and determined his lifelong fate: to inspire, be inspired, and serve those in need.
Since calling Las Vegas "home," Frederick has worked in both programmatic and fundraising capacities within the nonprofit sector. He has over seven years of experience dedicated primarily to supporting individuals and families facing with hardship.
Frederick earned a BA in Art History from San Jose State University and plans to complete his certification in Nonprofit Management from UNLV in Spring 2022.
Fun Facts:
 1) I taught English in Seoul, South Korea, for a year and a half.
2) I am an avid home baker and make a mean chocolate chip cookie.
3) My favorite television show is RuPaul's Drag Race.