Christine "Gadget" Santos - Director of Development & Marketing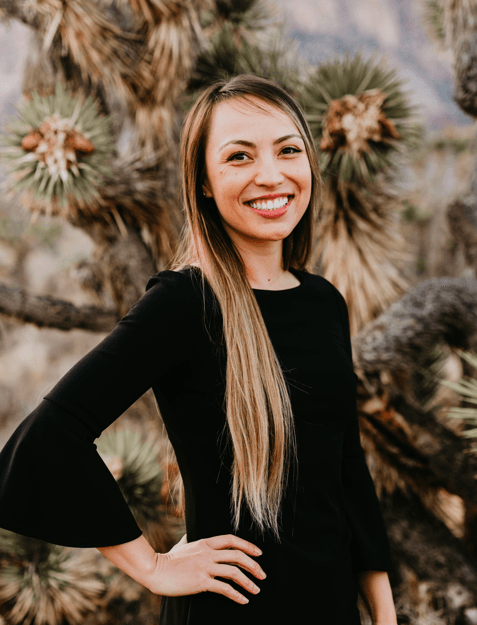 For the last 15 years, Christine has held various roles in marketing, including VP of Marketing. Over the last decade, Christine has volunteered and interned at various nonprofit organizations including mentoring children and advancing conservation efforts. In 2020, Christine founded Conservation Allies, a marketing and education agency. Christine has undergraduate degrees in Political Science and Biology and an MBA from UNLV.
Fun facts:
I used to be a zookeeper. My area of expertise was big cats!
I am obsessed with Harry Potter. I named my two dogs after characters.
My favorite foods are salad and candy.